CLEANING AND LOOKING AFTER YOUR PROPERTY
As local property owners we care deeply about our community as you do too. We welcome business on all the islands including offshore. Keep It Clean, Power/Window Washers and Shore House Watch will always offer peace of mind for you and your family. Serving Atlantic and Cape May Counties and BEYOND!.
We are local. We own property and live and pay taxes on the island. As local residents we take pride in delivering the very best in cleaning and home watch services.
We clean your house like it is ours. There are no short cuts and we will never disappoint you. However if we unfortunately do, we will make it right at once.
We are your neighbors and if you need us for anything we are here! You could be away for a week, a month or the whole off season, Trash Can Service...we will make sure the cans are returned after pick ip. No worries! Shore House Watch is your eyes on your valuable property to ensure that it is always in tip top condition. We are here for your peace of mind.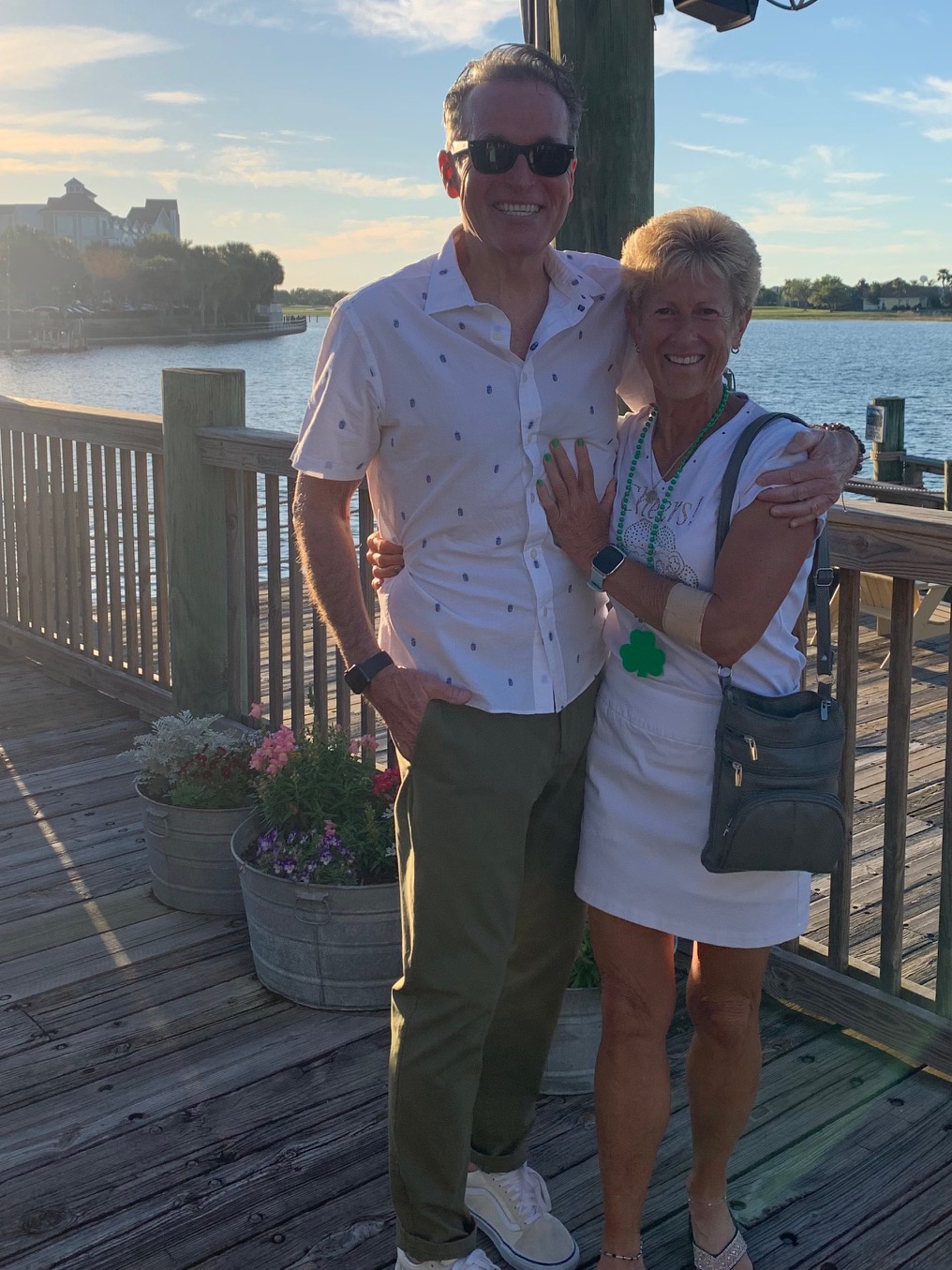 We are local
Our Mission is to always provide Impeccable Cleaning and Superb Service
Lynn and Kevin

"We are local property owners and the island is our home. We take pride in providing great service

for all our clients and fellow property owners. We will be happy to come to your property and speak to you about your cleaning requirements and concerns. Experience in the cleaning industry is very important. We have a reservoir of information to offer and know how to make your property shine. References glady provided. We hire the most professional experienced cleaners in the industry and pay them the most".

Please call or text us 24/7: 609.380.0131
INSURED LOCALLY
KEEP IT CLEAN
FEATURED NEWS AND EVENTS
Every Project is Different. Every Client is Special.
Benefits of Using a Cleaning Company....
Saturday Turnover Cleaning vs. Regular Cleaning...
August, 2022
Saturday Turnover cleaning is fast pace and often times intense. To serve our customers better, we provide professional cleaners for each team. OCC also has always paid the most per hour than any other cleaning company in Atlantic and Cape May Counties. Our clients demand exceptional service and we provide your guests with a great welcoming experience. When doing regular weekly cleaning it is more relax atmosphere. Of course we can only provide Deep Cleans when there is more time. In fact Deep Cleans have no specific time limitations. It's a thorough clean from head to toe so to speak. Cleaning on Saturday Turnovers is only for the experienced. Please be careful who you hire and the wrong cleaning persons may present your house in a very bad light to your guests. Cleaning for our bi-weekly and monthly customers in season and year round is what we do in the best way. We would be happy to discuss any of your cleaning needs. We love cleaning!
Now that the Summer Season is coming to an end our Deep Cleaning business is picking up. During the Summer months we bring in a lot of sand into our houses on the island and there is also a lot of dust build up. As deep cleaning specialists we remove all sand and dust that hides from everyone. Behind furniture/beds and higher items like ceiling fans. We attack spaces that turnover cleaning companies cannot cover during the busy summer. Please call us to discuss your specific cleaning needs. A cleaner home is a healthier environment.
As professional cleaners we know your house and see many things a busy homeowner may not. As we visit your property on a rotation this provides us an advantage to understand possible problematic areas of any house. We also provide a healthier environment. We have a plan and this provides a better way to clean your home. As busy individuals and families you can spend more time on the things that really matter. Why Ocean City Clean? We are dependable, affordable and we guarantee our work. Coming home to a clean house at the end of the day feels terrific.

Now Doing DEEP (Spring) Deep Cleaning